Internationally Accredited by the GCR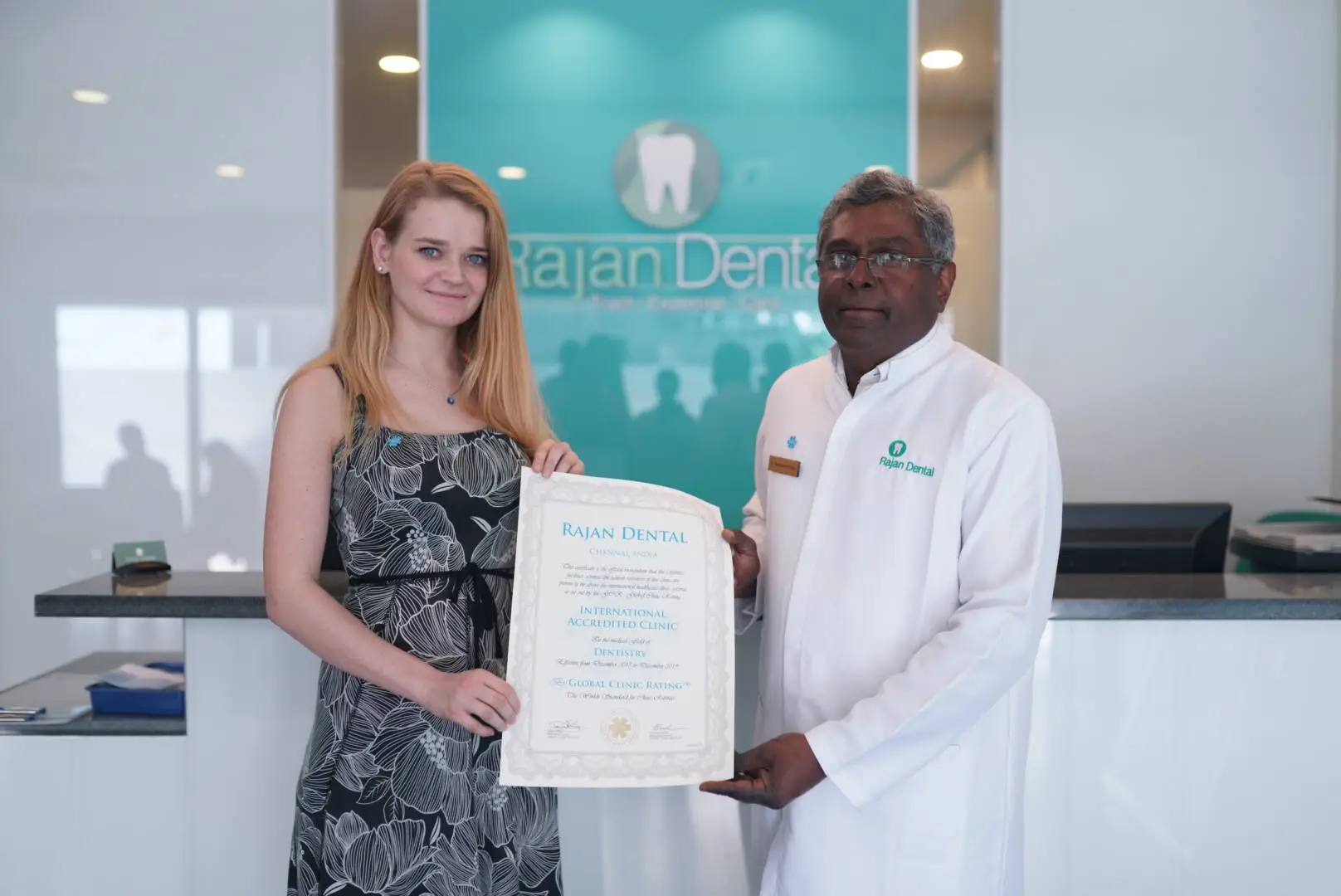 GCR is an organisation that aims at solving one of the biggest challenges regarding international healthcare. In the contemporary digital age when people are faced with a major medical condition and require to travel overseas in order to be treated, there are various factors that are considered – the reputation and expertise of the doctor, the cost of treatment, the hygiene of the facility, the quality of care provided, the availability of modern treatments and technology,etc.
GCR stands for Global Clinic Rating. They take into consideration various factors such as Expertise, Services, Facilities and Reviews in order to generate a score that is used to rank hospitals and other health facilities. They have offices located in San Francisco, London and Bratislava as well. In addition to the ratings for clinics, they also provide a forum for patients to discuss various issues that may arise when considering where they want to get their treatment done.
In many cases, hospitals and clinics portray an ideal version of themselves, where the pictures and content available about them online is doctored to show a much greater quality than is realistically existent. GCR serves as a middle-man, it verifies the clinics to ensure that an international quality of treatment and transparency is provided. The Rajan Dental Hospital is 1 of 3 facilities in all of India to be accredited by the GCR! It is important for us to let our patients know that they will be in good hands.The international accreditation's help instill confidence in the quality of treatment provided. We continue to remain at the apex of cutting edge technology and treatments used in the dental field. With the aid of this accreditation, we hope to show our customers that we will continue to strive to provide the best treatment we can offer in the years to come as well.