New Colors for a New Era in Dentistry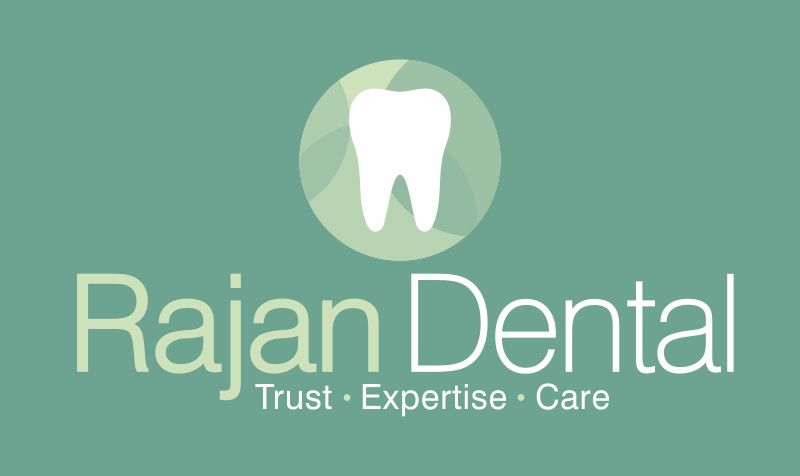 In commemoration of 50 years of excellence in the dental care, Rajan Dental has decided to take up new colors as it aspires toward the future. The practice was started in 1962 by Dr.B.P.Rajan and has grown leaps and bounds ever since. The logo emphasizes the three main qualities exemplified by our dental practice – Trust, Expertise and Care. These values have been and shall always be a binding motto for all dentists who have worked at our institution.
"The color turquoise helps to open lines of communication between the heart and the spoken word. It presents itself as a friendly and happy color." Color psychology explains that turquoise controls and heals while expressing clarity of thought. As dentists these are very important principles and are necessary in order to create a deeper bond between patients and doctors. We believe that this new logo would cast more light on the ideals and values of the Rajan Dental Institution.