Testimonials
Dr Shradharaja Beejadhur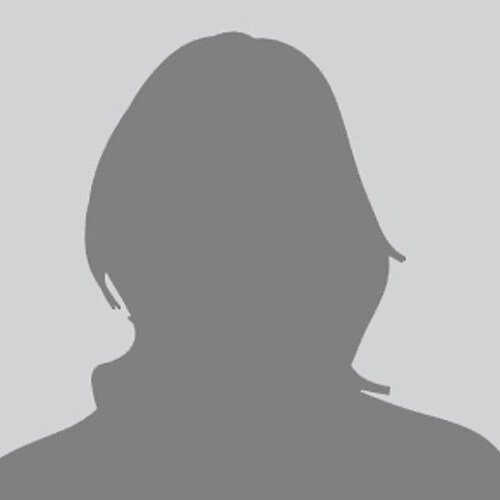 I was very impressed with the professional and high level of dental care given to me, especially I was
a difficult case with severe dental erosion. I did not get the support I needed to fix this in Australia.
I was impressed with Rajan Dental on my first visit there and the team of doctors analysed the
problem spot on, and explained the entire procedure to me. The knowledge and competency of the
Doctors there is impeccable. The Medical Director, Dr Archana, Dr Anand, the sisters and the support
staff were very courteous. Dr Anand was very effective and impressive with the dental procedure
and the outcome was very successful.