Testimonials
Kamala Devi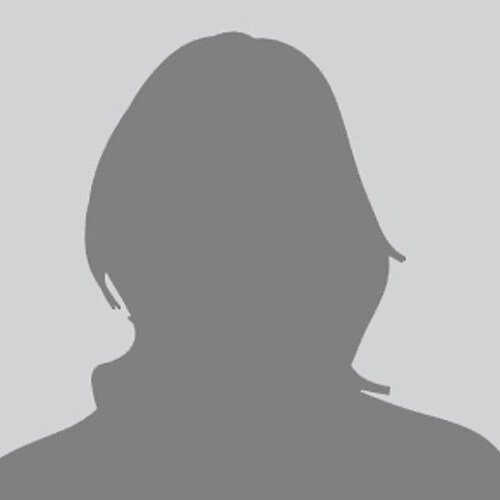 Greetings!!
My mother (68) underwent both lower All-on-4 Dental Implants and upper Zygoma implant surgeries at Rajan Dental hospitals, Chennai on 4th July 2017.
The surgery was very successful and she is comfortable and happy with a good aesthetic look as well. We were visiting every major dental hospital to understand the risk from experts. We were very fortunate to meet Dr. Gunaseelan Rajan (referred by Dr.A P. Mohan), who explained the procedure to us in detail, which gave us the confidence to proceed with surgery.
Dr. Gunaseelan is truly the perfect balance of extremely knowledgeable as well as proficient in modern techniques. The hospital functions in a highly process-oriented manner; and as per our experience, this hospital is one of the safest dental hospital one can just trust and walk in to.
We are also glad that the procedure finished in just one day!
All the doctors are experienced and knowledgeable and rest of the staff is very professional in taking care of all of the patients' needs. I'm very happy to have found such a wonderful place for my mother's oral surgery needs.
I would definitely recommend Dr.Gunaseelan!